So, I was dead for some time and wanted to do some news post.
First of all, I will be in a madness collab, unless I won't lmao. And I been animating. But the biggest progress is my spriting, I remade my oc, made some units for my faction, generally, I'm proud of myself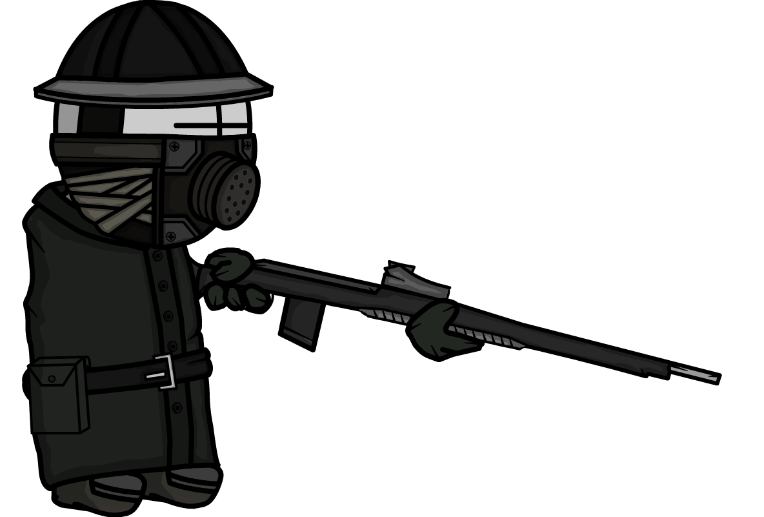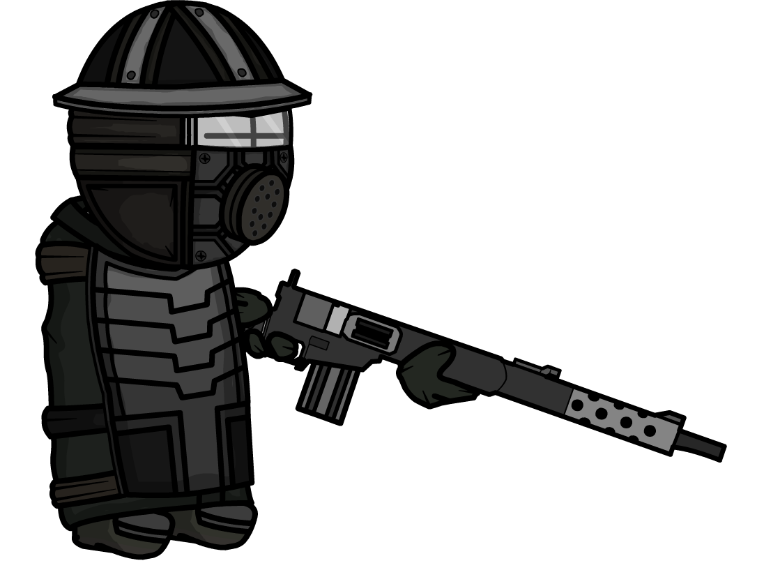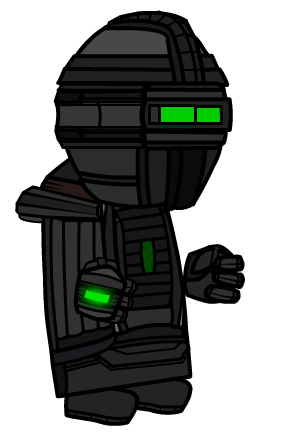 Second, I started making some music, like for 2 days now lmao. Here's a sample (It has like 30 seconds so, nothing special) :https://www.newgrounds.com/dump/item/d4b5e6a7cbfdc7319945bf2161dfa7d9
And, I will probably make a game with my friends, it would be cool.
And that's all, overall everything is pretty good in my life, it's not perfect, but it's fucking great ngl.